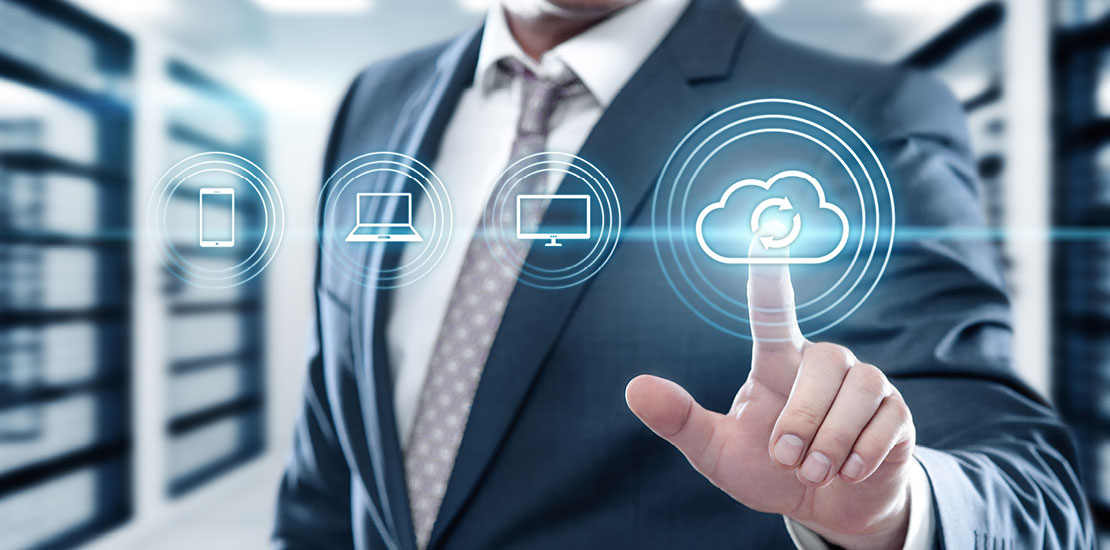 Hosting
It's hot outside, and everyone is talking about clouds – why?
Clouds and cloud services have been a trend for some time now. People across the globe are divided on this subject, although trends show that more and more services are being moved to clouds (hosting).
Based on your preferences and requirements, we provide you with an optimal cloud solution that will give you sufficient availability and security.
Content with Indents
As an innovative company, Arhides is also following this trend as we constantly invest in the development and expansion of our services. We want to work with you to find the best solution tailored to your needs.
We provide:
Backups of your data in our centre
Another location (DR) for your production
Migration of your environment into our management
Customised solutions tailored to your needs
Office 365 services
We are a partner with professionally qualified staff and extensive experience in security, communications, ensuring reliability, and uninterrupted operation. We also have a suitable and reliable infrastructure, ensuring you are on the safe side. Hosting = trust.