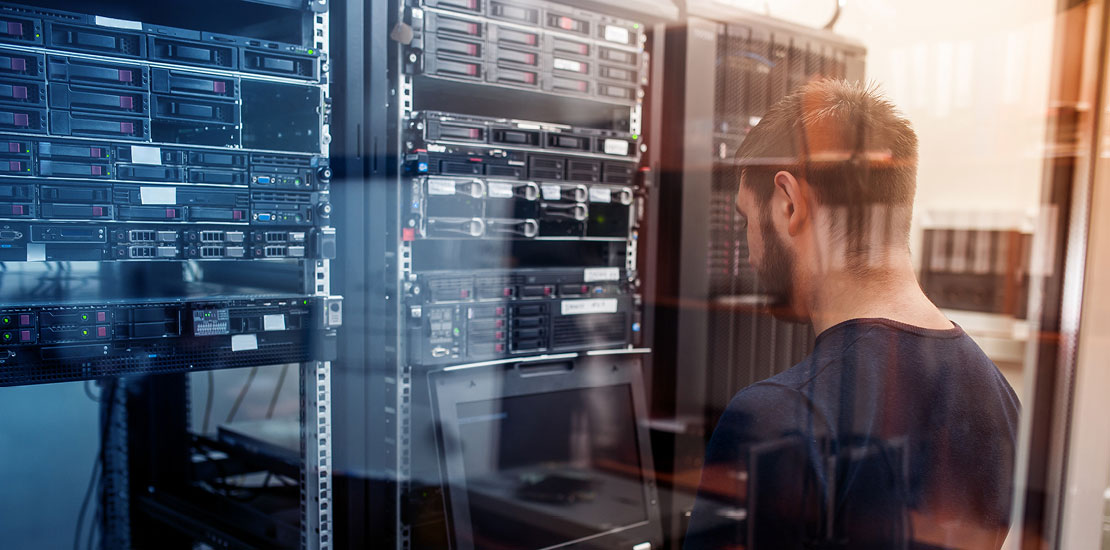 Backup and Archiving
Can you afford to lose customer data? 40% of large companies go out of business if they lose data – do you want to be one of them? If not, you're on the right website.
Data is the company's greatest value. Experts at Arhides know how to protect them.
Data Protection Consideration
With the enormous growth of data amount and the introduction of new trends (digitalisation, IoT, Industry 4.0, etc.), data protection is becoming more and more important, complex and challenging.
It is necessary to take care of data backup that you can quickly obtain (record, table, database, etc.) and restore to the desired state.
Why Arhides?
Because we have highly qualified experts who prepare complex data protection solutions.
Because we have a lot of experience and satisfied customers.
Because we don't want you to have problems.
Useful Tips
Company management is not concerned with where the lost mail is located, and what the process is to get it back. All that matters is that it is available immediately. We understand such problems, so we offer solutions that will help you with that. We say: "A verified copy is the only true copy."
Would you like to test a new production service, but the business process makes it difficult or practically impossible? Great, then you're in the right place. Tell us what the problem is and we will tell you how to solve it.
Are you required to submit old documentation and you don't have it?
Do you need old data to analyse and prepare your business strategy?
These problems may endanger your business, or hinder you from beating your competition on the market. We recommend that you implement regular archiving of your data to at least one or more remote locations.
We know that security costs money. That's why we offer outstanding solutions, at great prices. At the same time, we do not limit you to how many different (local, remote) locations you will store your information. You know it yourself: you don't exist without the data.