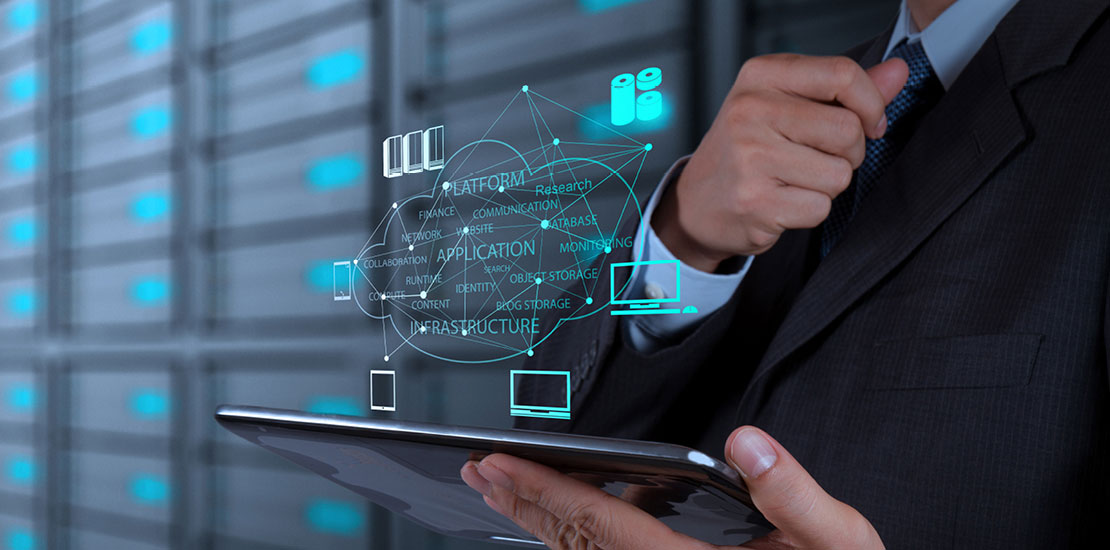 Virtualisation
Increase efficiency and reduce operating costs. With the introduction of server virtualisation, hardware performance has increased from low (below 20%) to excellent (80% or more). It enables easy expansion of the environment, relocation and integration with partners and customers. Virtual infrastructure management is unified and greatly facilitated, thus confirming the cost effectiveness of the investment.
Virtualisation is like a Swiss Army knife – very useful in many situations.
Do you also have a lot of data? And are they still growing?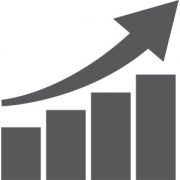 Data growth and business "digitalisation" require a strong upswing, increasing the complexity of data management and operational management with storage systems.
Do you also ask yourself: "Which storage system to buy?", "Will investment in new disks be effective in the long run?", "What is storage system virtualisation?".
Don't worry, Arhides knows the answers to these and similar questions.
Useful Tips
World expert analyses prove that employees are the biggest profit "makers". In order for them to continue to be successful, they need the right business tools.
Do you know that you can provide the user with their work environment anytime and anywhere? No problem, we'll show you how to prepare an optimal virtual work environment or applications.
How do we ensure that the production and development environment are the same?
Are you sure the application written on the computer will also work on the server?
You have to make sure the same versions of all libraries, the same network settings, etc. are used. As you probably know, the solution is to use Docker containers. Sounds easy, especially to developers. What about larger development environments? How do I back up and protect my data?
We advise you to contact us to prepare the appropriate system solution that will not jeopardize the business of the company. We will be with you from the requirements analysis, during the implementation, and, of course, in case of any problems or new challenges.
Software-Defined Data Centres (SDDCs) are becoming a reality. Again, it will not work without virtualisation. Contact us and we will show you what virtual networks are, where they are useful, and what benefits they bring.
Don't worry, we speak from experience.