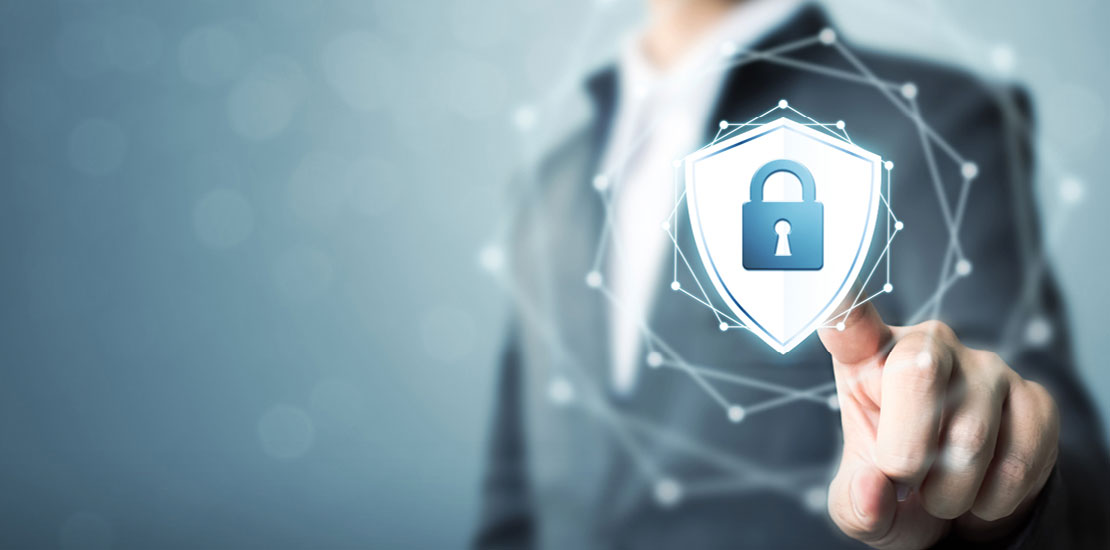 Security Solutions
Information security in companies has become a priority, as the dangers of digital transformation, relocation of certain services to the cloud, and intellectual property and know-how theft pose a major business risk.
"Digital" criminals are more sophisticated and focused every day, and have unlimited resources. Therefore, today's information security must include security mechanisms that will react before any misuse occurs, and not when you're already a victim.
Protect your knowledge and data
Do you know who has access to your data and your employees' knowledge? We provide thorough control of
internal and external access. Advanced firewalls ensure a transparent and secure exchange of data and other content.
We Prevent Unwanted Applications and Content
The trend and everyone's desire is to use a variety of applications and web solutions on multiple devices with different operating systems across all communication channels. Certain content and applications do not belong in your company or are only required by specific users or departments. Next-generation advanced firewalls can identify and limit unwanted applications and content.
We Work with Recognised and Trusted Partners
We construct security solutions on both verified and emerging technologies. We treat each customer individually, prepare the right solutions tailored to their needs and implement them. We work with world-renowned security solutions manufacturers, such as Palo Alto Networks, Portnox, Proofprint, and Sophos. All our employees go through various types of training at home and abroad, thus ensuring high quality services for our customers.