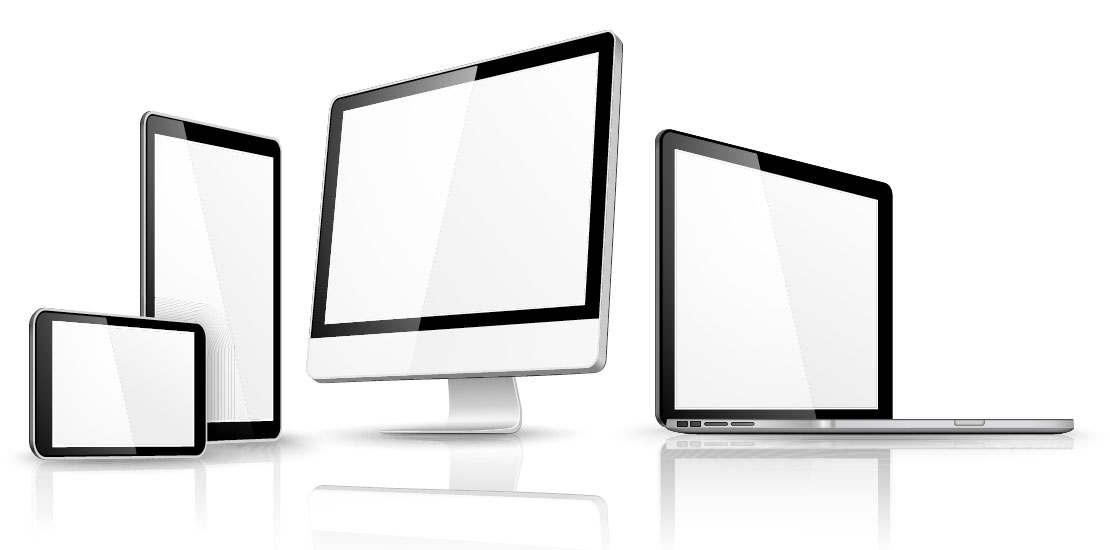 Desktop Solutions
An indispensable element of almost any work environment is desktop computer equipment. At Arhides, we believe that it is not only equipment but a tool that helps the user to be as efficient and productive as possible. It is a basic tool that should not fail and must work flawlessly throughout the work process.
Desktop Solutions for an Efficient and Productive Work Environment.
We Work with Recognized and Trusted Partners
In order to provide the best for our customers, we also need to work with the best. Thus, Arhides offers products from the world's largest computer hardware manufacturers (Lenovo, HP). Manufacturers that excel not only in product quality but also in extremely efficient service which must be implemented despite offering top-notch equipment.
Advice on the Selection and Purchase of Computer Equipment
Due to the various forms of work environment, at Arhides we rely on the individual approach to consulting when selecting and purchasing computer equipment. It is extremely important to know what, where and how much we want to achieve with a computer / laptop / tablet.
After analysing the work environment and the process, we work with the client to find the right solution to help them improve their work results.